Solstice 2021
Solstice is a co-fermentation of white hybrid grapes and heirloom red plums.  Full skin-contact yields an angular structure with a  gently tannic finish.  Sage, rosemary, and wormwood guide the palate in a meandering line through the abundance of high summer. 
About Solstice 2021

Solstice is the only vermouth we produce. We built it on a foundation of skin contact Traminette and local Friar Plums, drawing out an angular, tannic structure and plenty of natural acidity. Its profile is heady with savory herbs and berries.
In the Glass

- Use in place of Aperol, Campari, Cocchi Rossa.
- Pair with rye whiskey, tequila, and floral gins.
- Shows well in a Paper Plane or a Negroni.
Technical Details

66.59% Friar Plum, 28.06% Traminette, 3.34% Chardonel, 2.0% American Persimmon

aged 2 months in 100% Apple Wood

18 bottles produced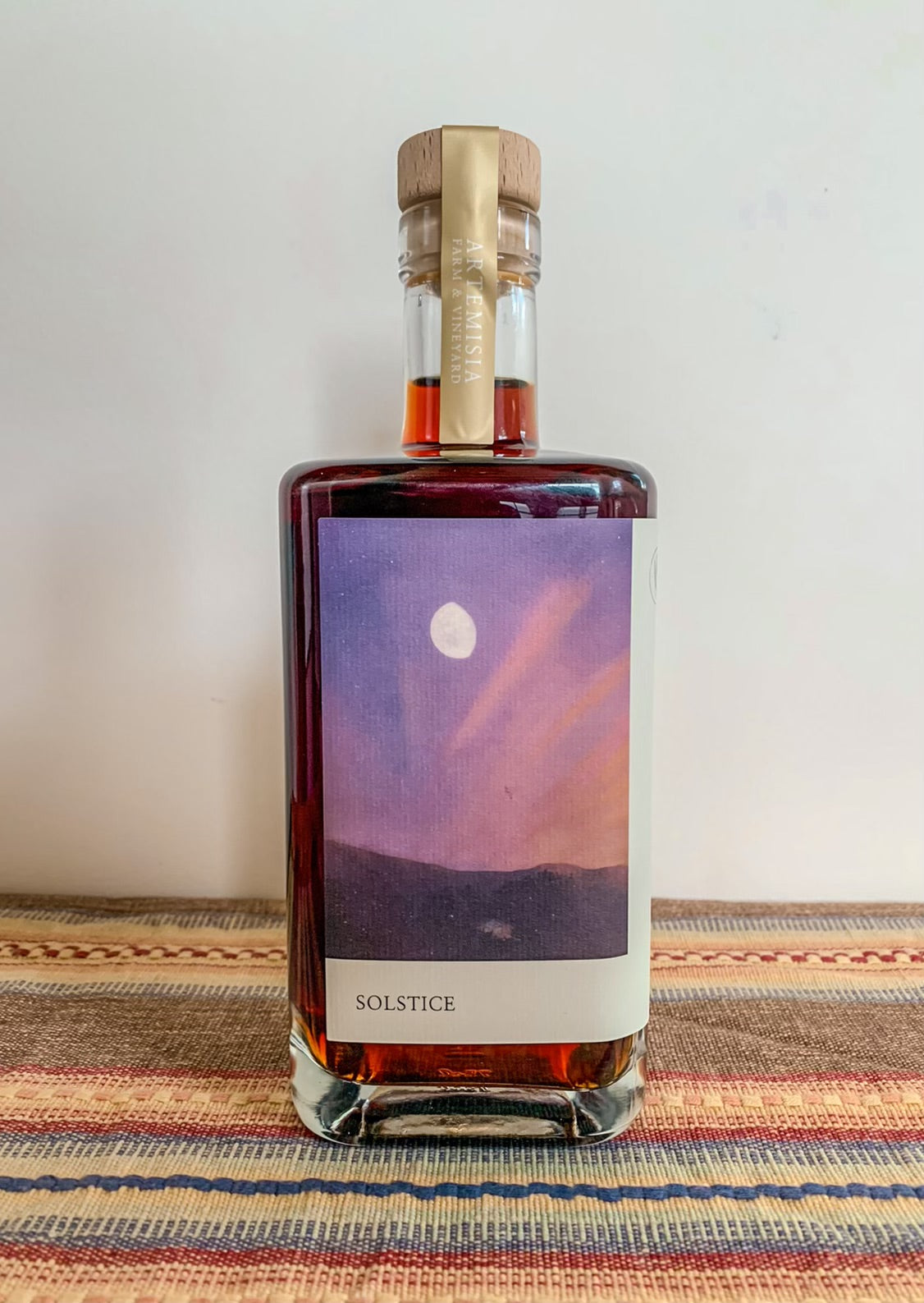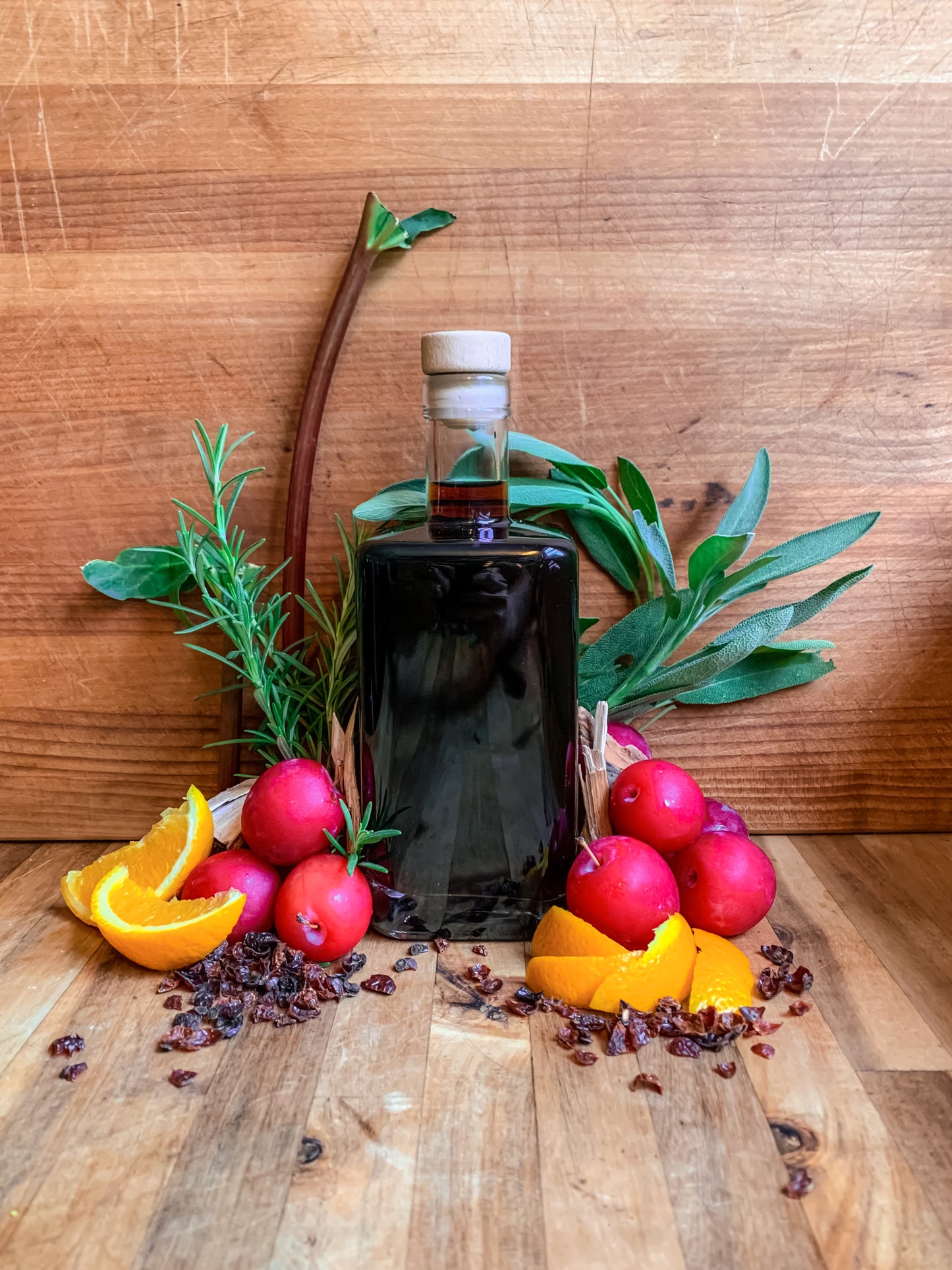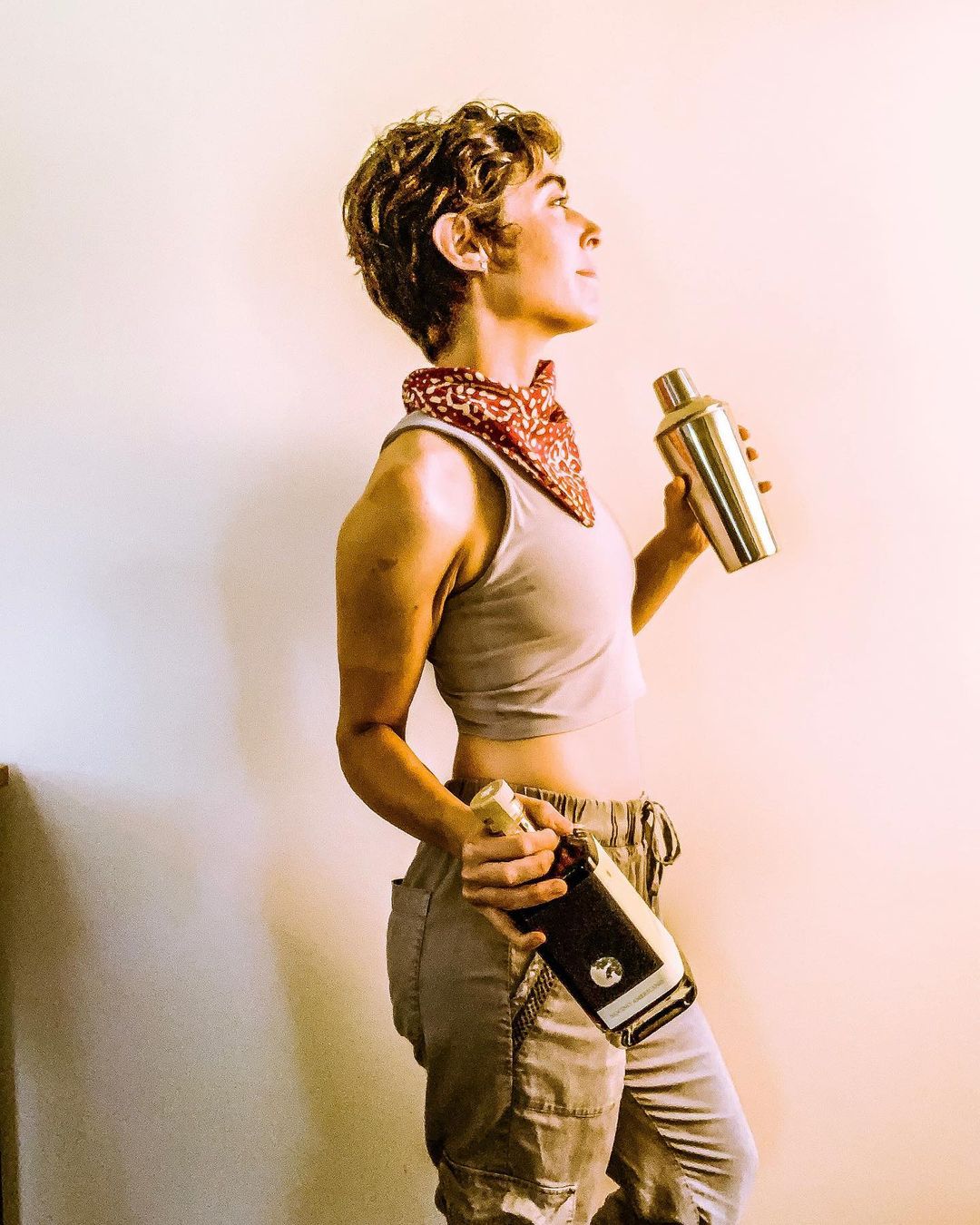 Solstice 2021 is sold out.
To get notified of our next releases and other new products, join our email list.