Member Support
Here are a number of resources for managing your Artemisia Membership. If you have more questions beyond these, please don't hesitate to
reach out to us
.
Skipping or Donating your share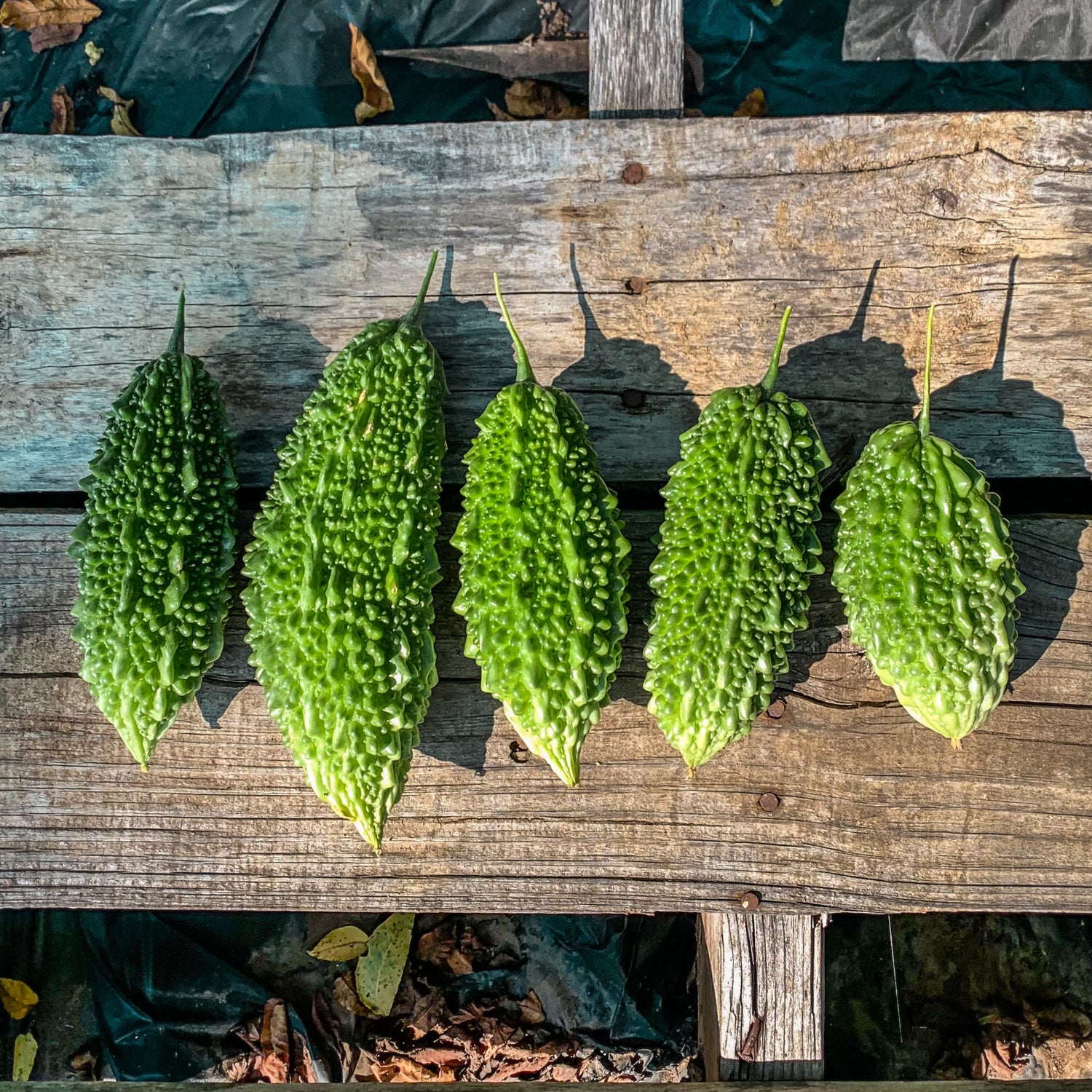 Skipping Your Share

To skip your share, go to your account, then select scroll down to Manage Upcoming Orders, then click the Skip Shipment link for the delivery you'd like to skip.

Reminder: Order date always refers to the billing Saturday prior to your scheduled delivery
Donating your share

To donate your share, go to your account, then select Manage Subscriptions, then click the Donate button at the top of the page.

By donating your share to The People's CSA, you will be helping those in our community who are struggling financially.

The People's CSA is an independent non-profit 501(c)3 organization founded by the owners of Artemisia. To learn more about The People's CSA, visit the website.

Each share you donate is a tax-deductible contribution to The People's CSA. Your card will be charged automatically as it would for a normal delivery.  We will still pack your box and instead deliver it to a recipient of The People's CSA program.

If you are a Rundle Member, you will still receive your Rundle credit, to use whenever you like, and you will receive your wine or cocktail ingredient with your next delivery.  Your charitable contribution will be listed for the price of a typical CSA share in that year.

At the end of the year, you will receive a report noting all of the charitable contributions you made to The People's CSA to make it easy when you prepare your taxes.
Adding On Items & the Marketplace
Shopping from the Marketplace

As a Member, you can purchase additional items from the Marketplace for free delivery with your next share. 

We add products throughout the week, and you may place an order at any time, but availability of items typically peaks on Saturday mornings.

It's even ok to place last-minute orders! We simply ask that all add-ons be purchased by 8AM on your delivery day.
Delivery Minimums & Schedule

There is no minimum for Marketplace orders for Members.

Any order will be delivered with your next share delivery. We simply ask that all orders be placed by 8am of your delivery day.
Rundle Members: Weekly Credit

Every Rundle Member receives a $10 weekly credit to use on the Marketplace. This credit is added to your balance on the Saturday morning prior to your delivery by 9am.

To check your Rundle Balance, go to your account and click the Rundle Balance Button. Here you can see your current balance and your unique Rundle Code.

To apply your Rundle Balance to an order, simply copy your Code and paste it into the giftcard/discount field at checkout.

Your balance will continue to accrue with each Rundle purchase, even if you donate your veggies to The People's CSA.

Any Rundle balance expires on Dec 31 of this year.
Making Changes to Your Membership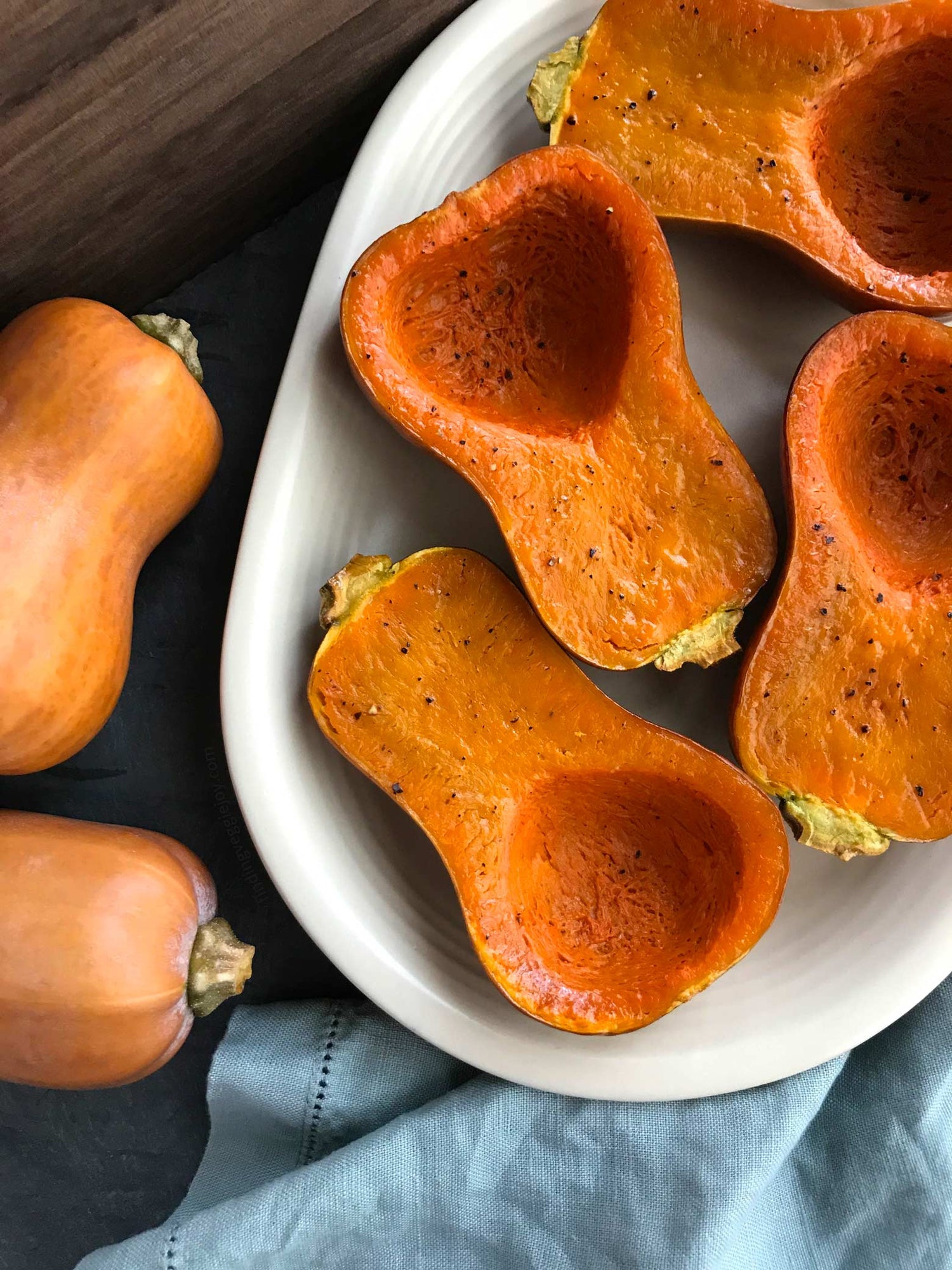 Can I switch from a CSA Membership to a Rundle Membership?
Can I change my delivery frequency?

Certainly! We deliver CSA and Rundle shares every week or every other week. To make the switch, simply reach out to us and let us know that you'd like to change your frequency.
How can I cancel my Membership?

To cancel your Membership, go to your account, then select scroll down to Cancel Subscription, then click the red Cancel Subscription button and follow the prompts.

Of note: If you are a Rundle Member and you cancel your membership, any remaining Rundle Balance will be forfeited.