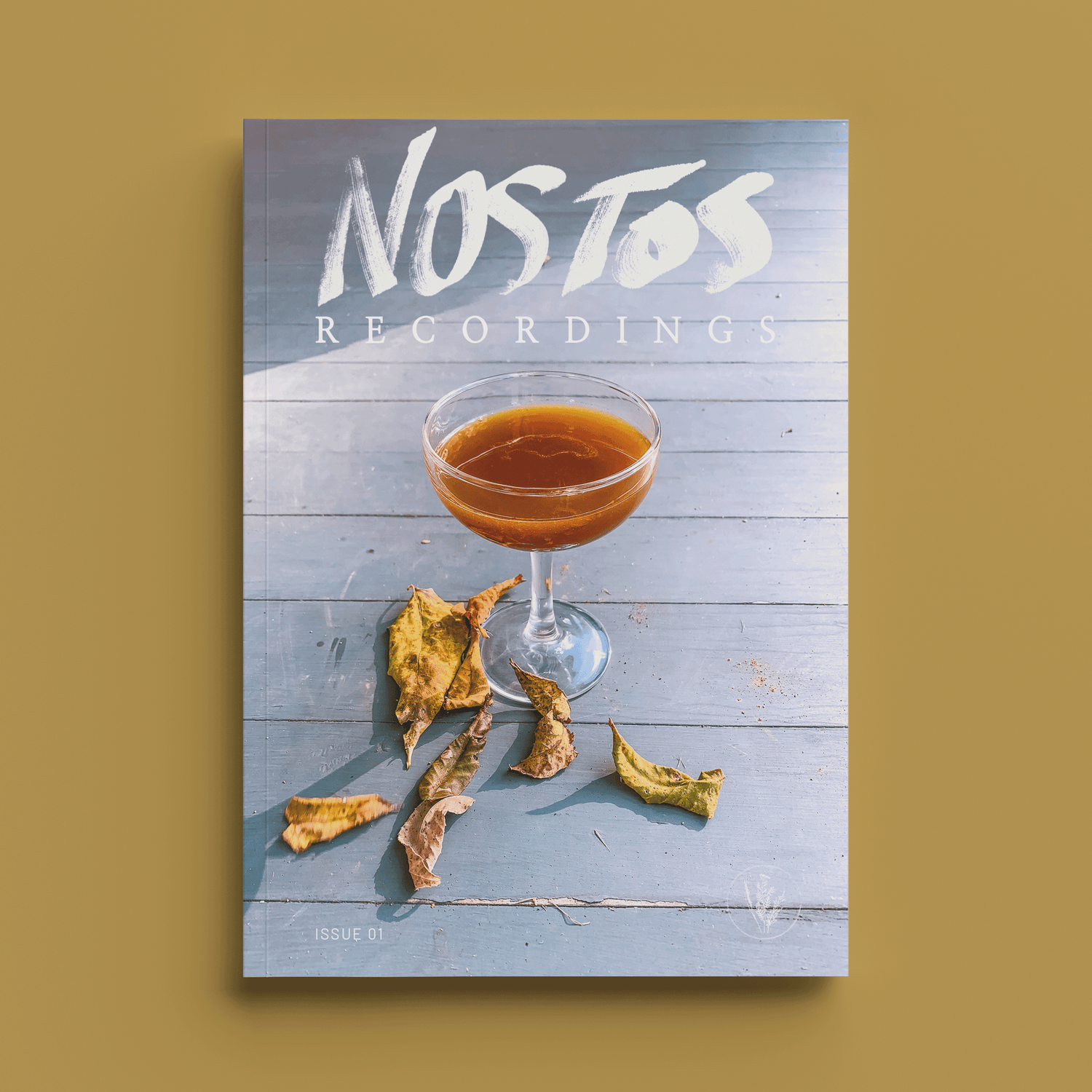 Bring the page to your bar
Nostos Recordings is a magazine authored by Artemisia Farm & Vineyard. Each issue is a collection of stories, recipes, and photographs centered around how we eat and live. In this release, we catalog our journey as farmers to find peace in the artistry of place-based barcraft. From momentary cocktails to the marathon of winemaking, we explore how a mindset of play can help us to live happier, fuller lives.
The name Nostos refers to a return or a homecoming.  Nostos is an ancient Greek term that refers to a traveler's return after a long journey.  Our work in food and wine is much the same.
Explore Nostos Recordings