Nocino Americano 2021
Infused with American walnut, autumn olive, and spicebush, this modern aperitivo leads with the resinous flora of Southern Appalachia.  Cherry wood aging lends subtle nuance and tannin. 
About Nocino Americano 2021

Nocino Americano is a modern take on the classic Italian Nocino. Leading with American walnut and Appalachian Allspice berries, there is a light-footedness on the palate and a rooty, resinous bitterness at the finish. In this light, the word "Americano" speaks to two truths: that this is bittered more than sweetened, and that this is unabashedly American at heart.
In the Glass

- Use as a stand in for Nocino or heavier Americani.
- Pair with mezcal, scotch, or oloroso sherry.
- Shows well in a Manhattan.
Technical Details

56.20% Vidal, 28.13% Cayuga, 8.22% American Persimmon, 6.03% Traminette, 1.43% Chardonel

aged 2 months, 75% Cherry Wood, 25% American Oak

17 cases produced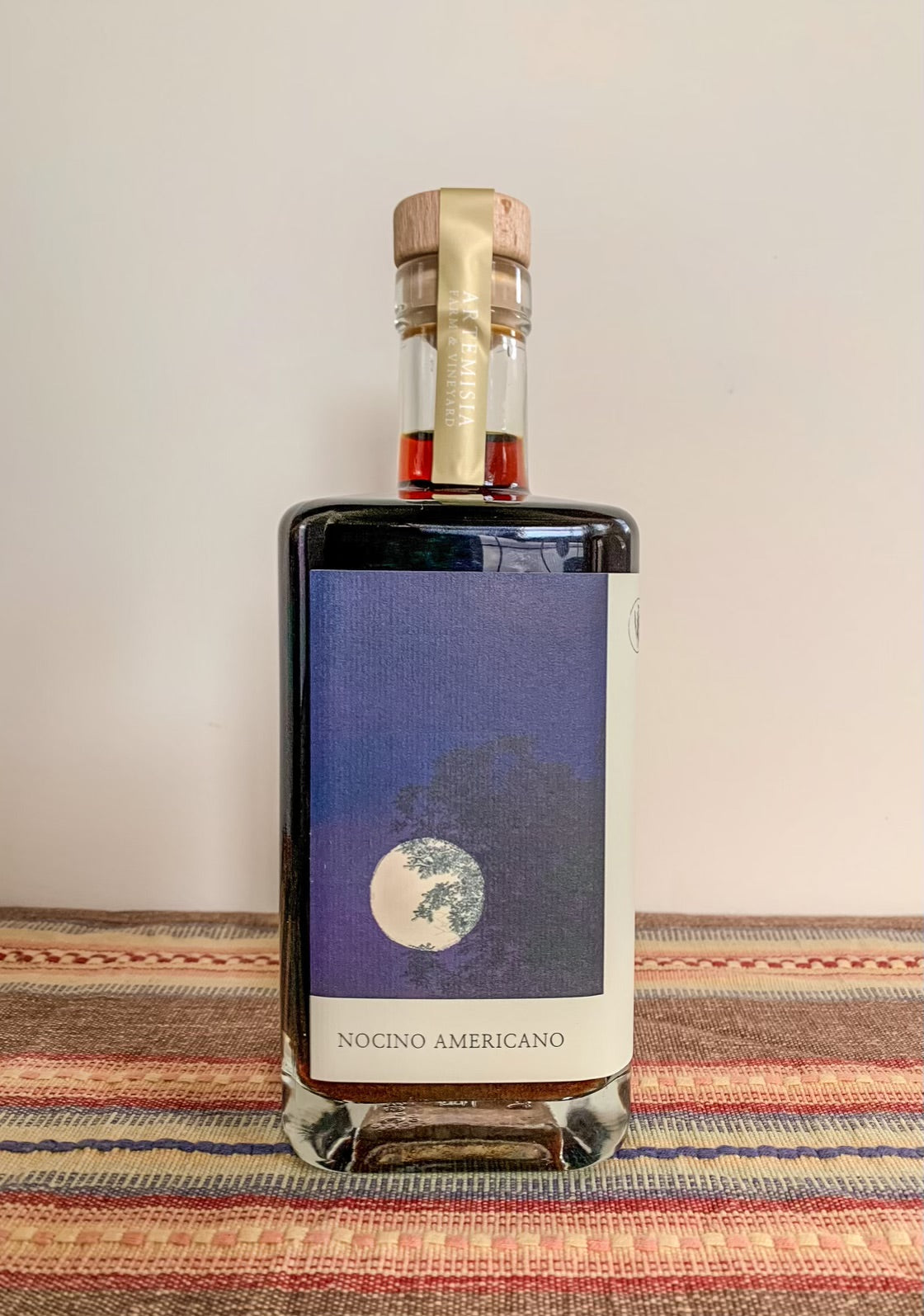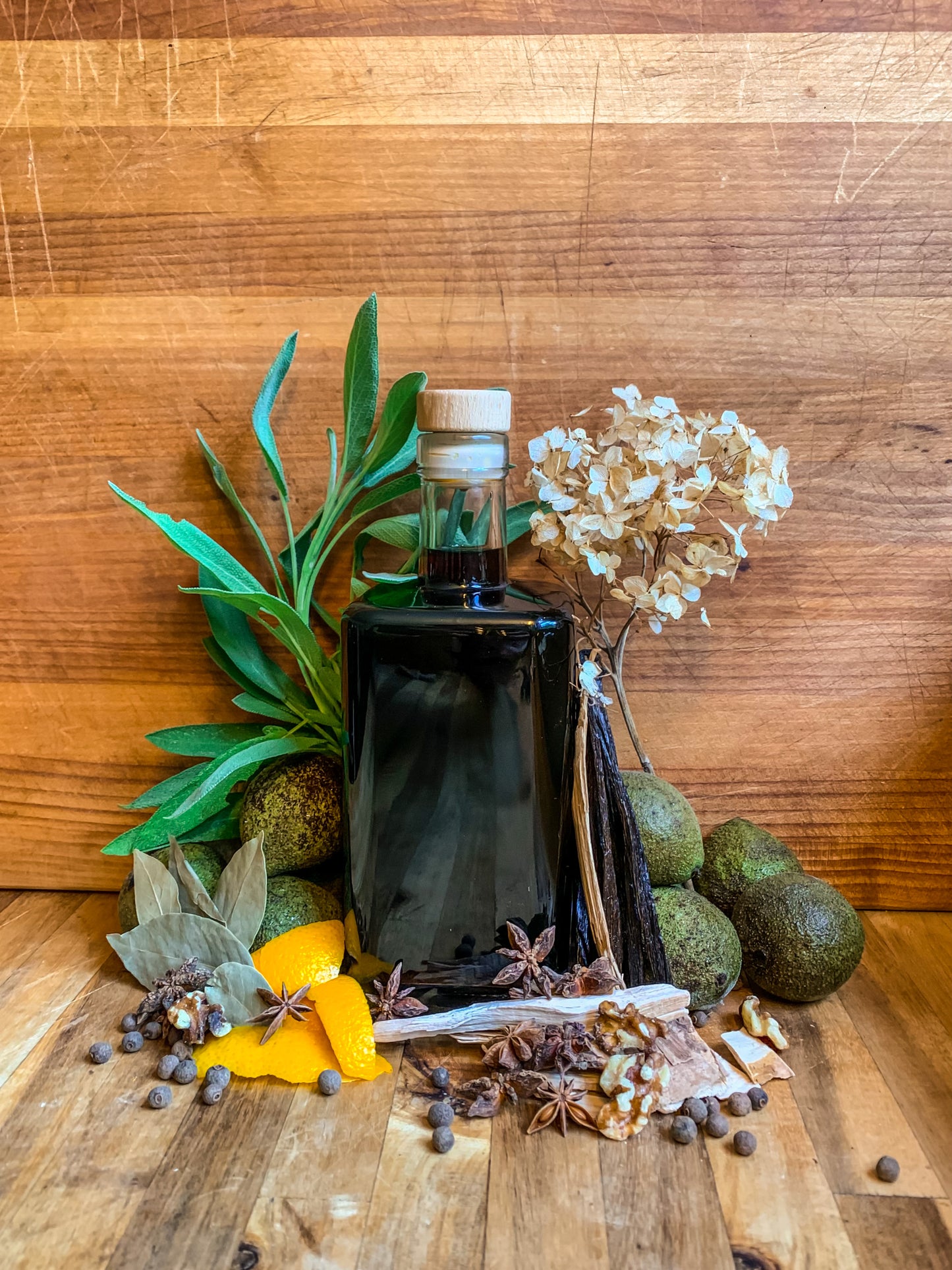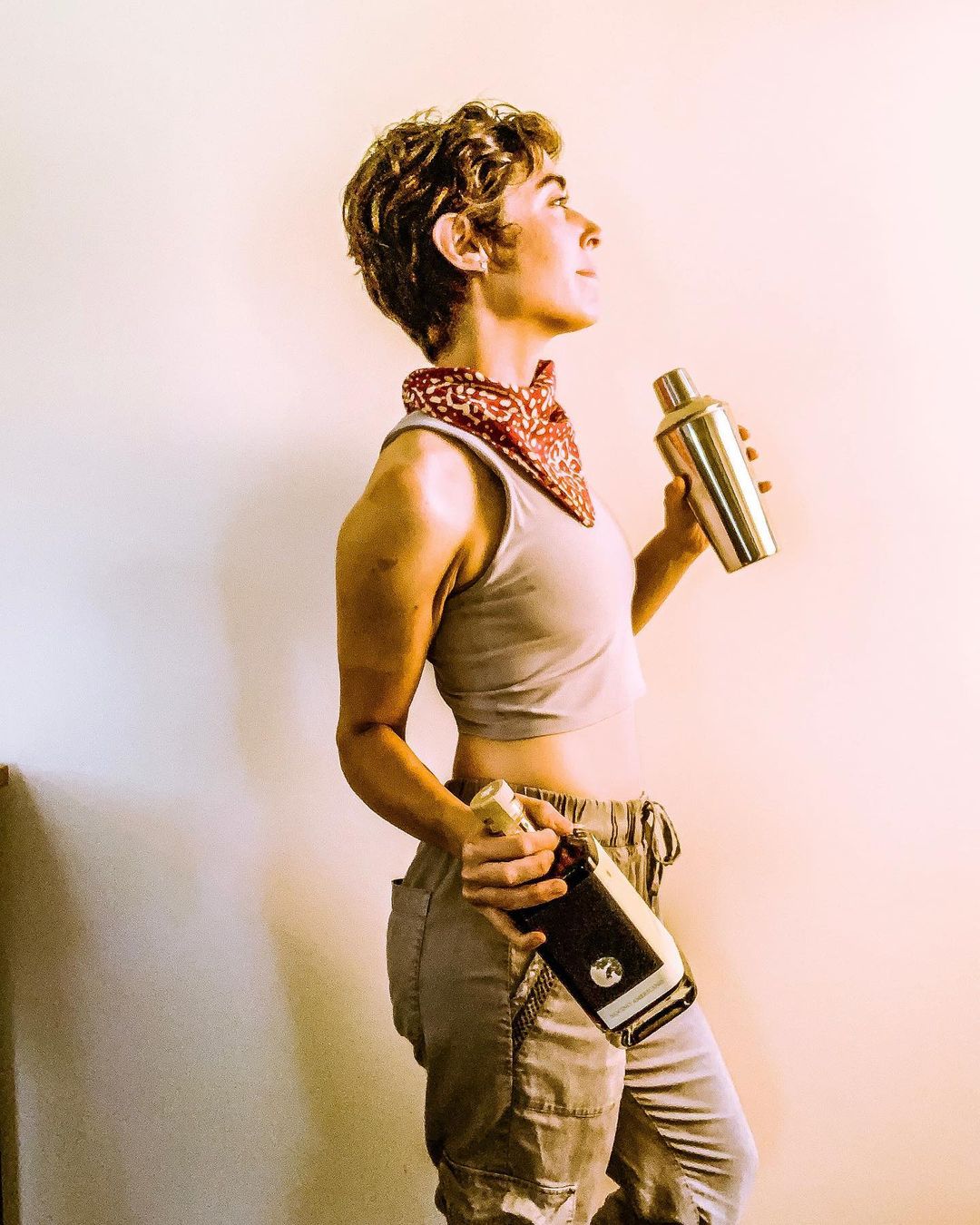 Nocino Americano 2021 is sold out.
To get notified of our next releases and other new products, join our email list.