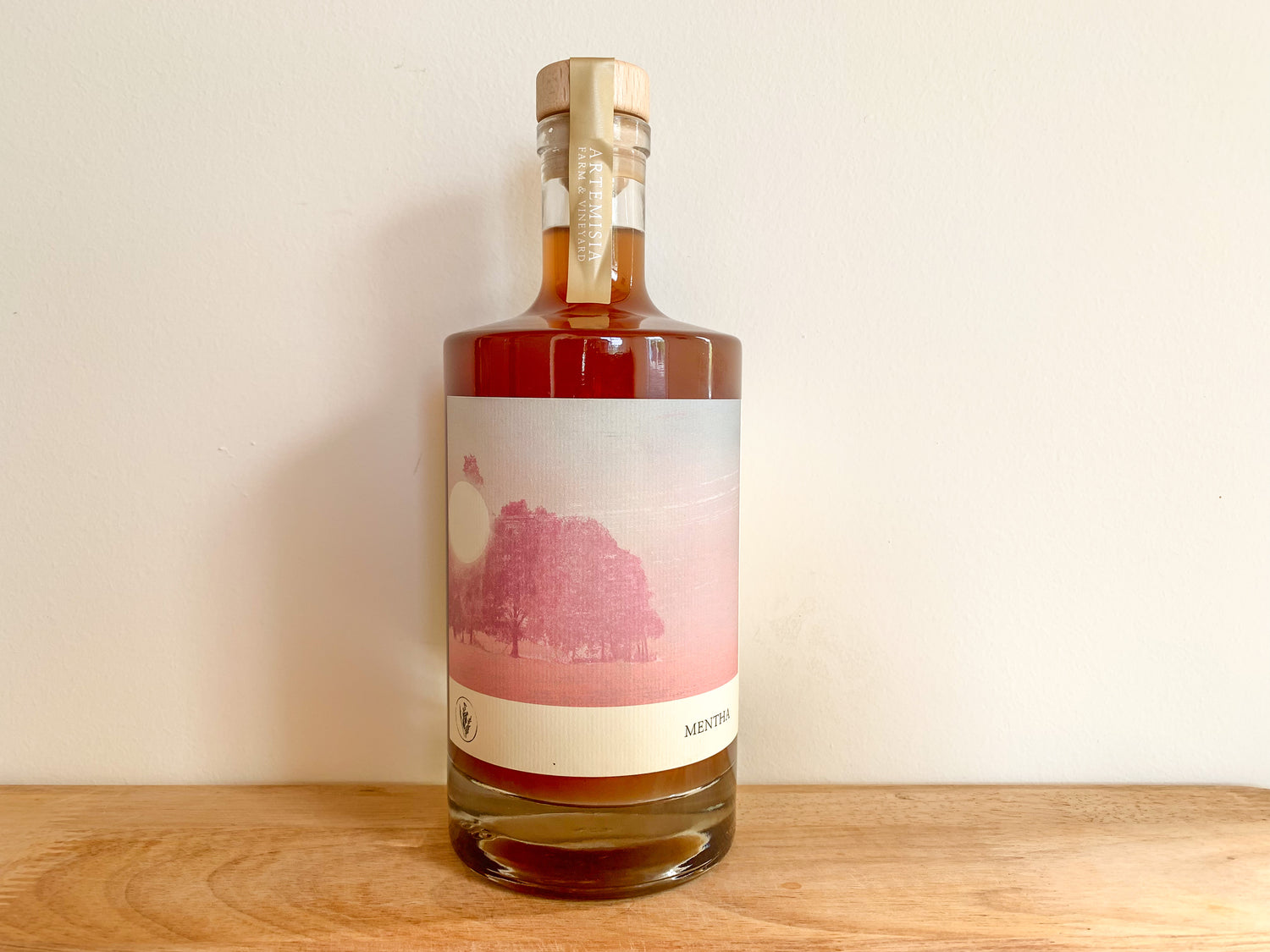 A gently bitter portrait of late spring. Mints and rhubarb are juxtaposed against gentian. Cool and floral, it speaks to unfurling beginnings and the latent potential of new life.
Deeper Dive
While many mint-centered amari are dark and intense (think Branca Menta), our Mentha is decidedly bright, full-bodied, and playful.
Plays Well with...
Fino sherry, gin, prosecco.
Great for spritz cocktails, a minty Bamboo, or a lightly bittered take on a Mojito or Mint Julep.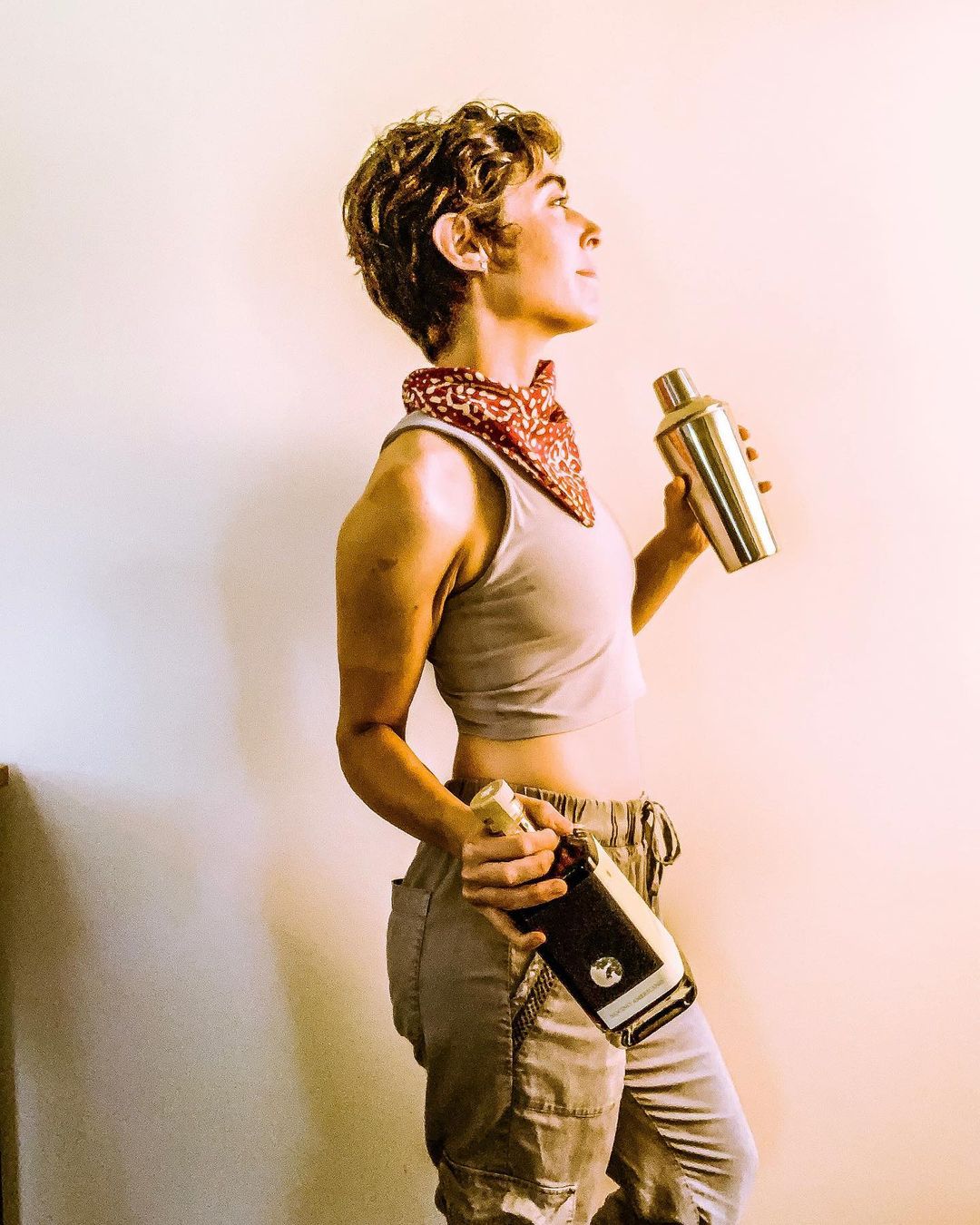 Inspiration for the Bar
Bring terroir to your cocktails. Explore our compendium of cocktail recipes featuring Mentha.
Mentha Cocktail Recipes