Mentha 2021
A gently bitter portrait of late spring. Spearmint, nasturtium, and rhubarb are juxtaposed against gentian and hardy kiwi. Cool and floral, it speaks to unfurling beginnings and the latent potential of new life.
About Mentha 2021

Mentha is a gently bitter infusion of various mints, sumac, gentian, hardy kiwi, and rhubarb stalk. Cool and floral, it straddles the in-between vagaries of spring/summer, at once speaking to the blossoming of eager flowers as well as the lingering chill come sundown.
In the Glass

- Use in place of Vermut Blanco.
- Pair with tequila, Japanese whiskey, fino and manzanilla sherry.
- Serve on the rocks or in a Bamboo.
Technical Details

54.12% Seyval, 29.71% Cayuga, 13.11% Traminette, 2.89% Chardonel, 0.18% American Persimmon

aged 2 months, 50% Apple Wood, 25% American Oak, and 25% Pecan Wood

13 cases produced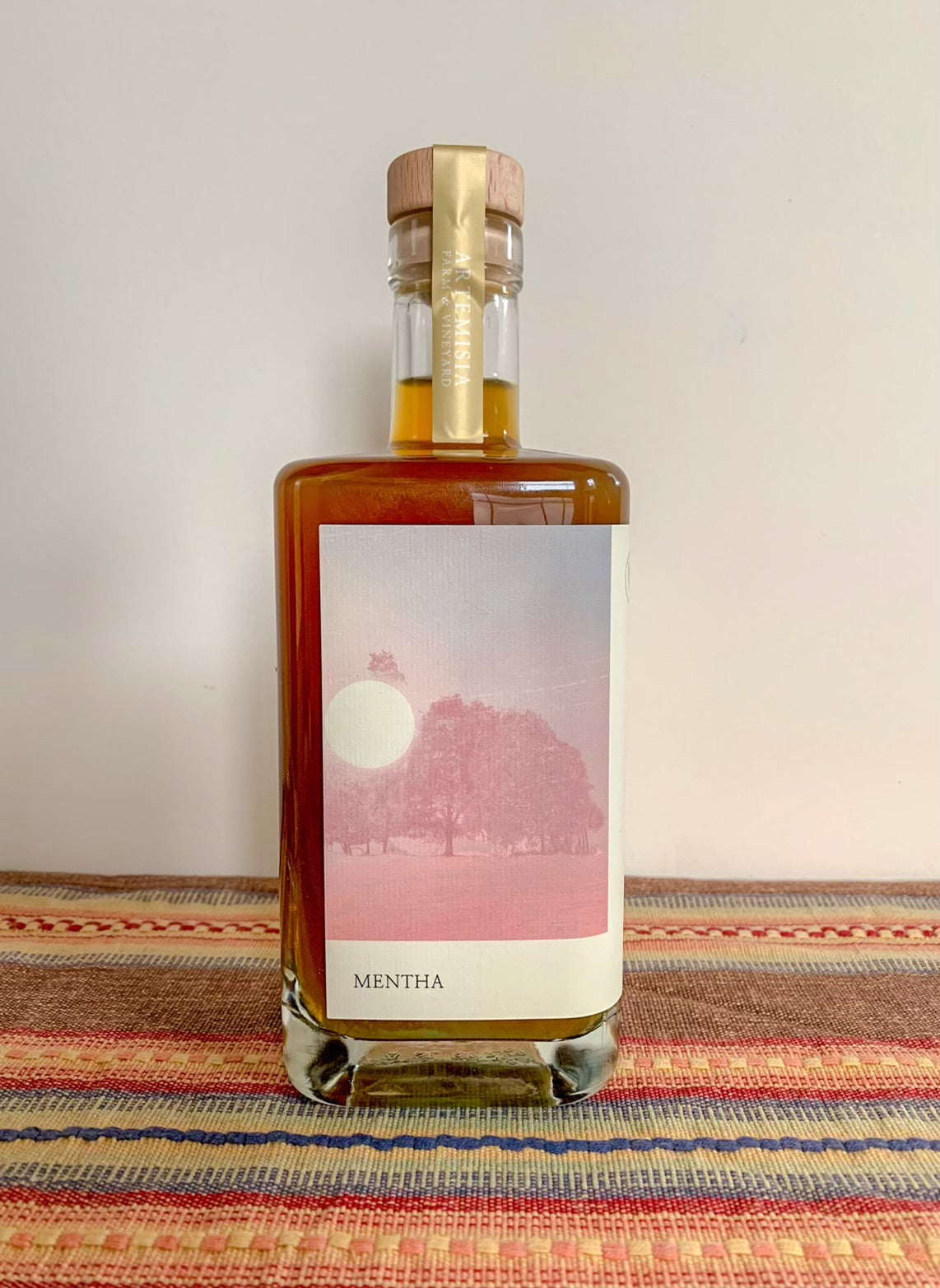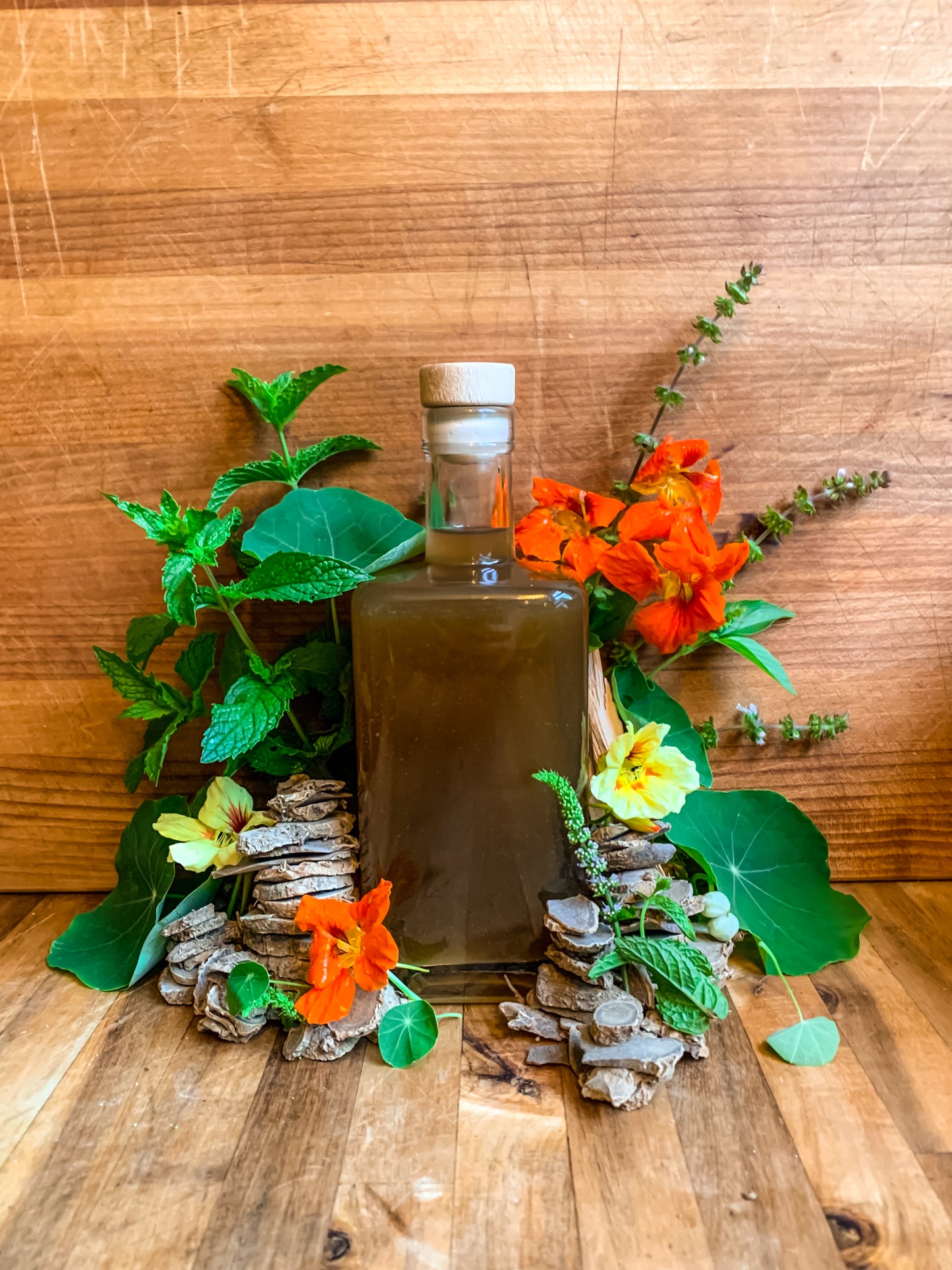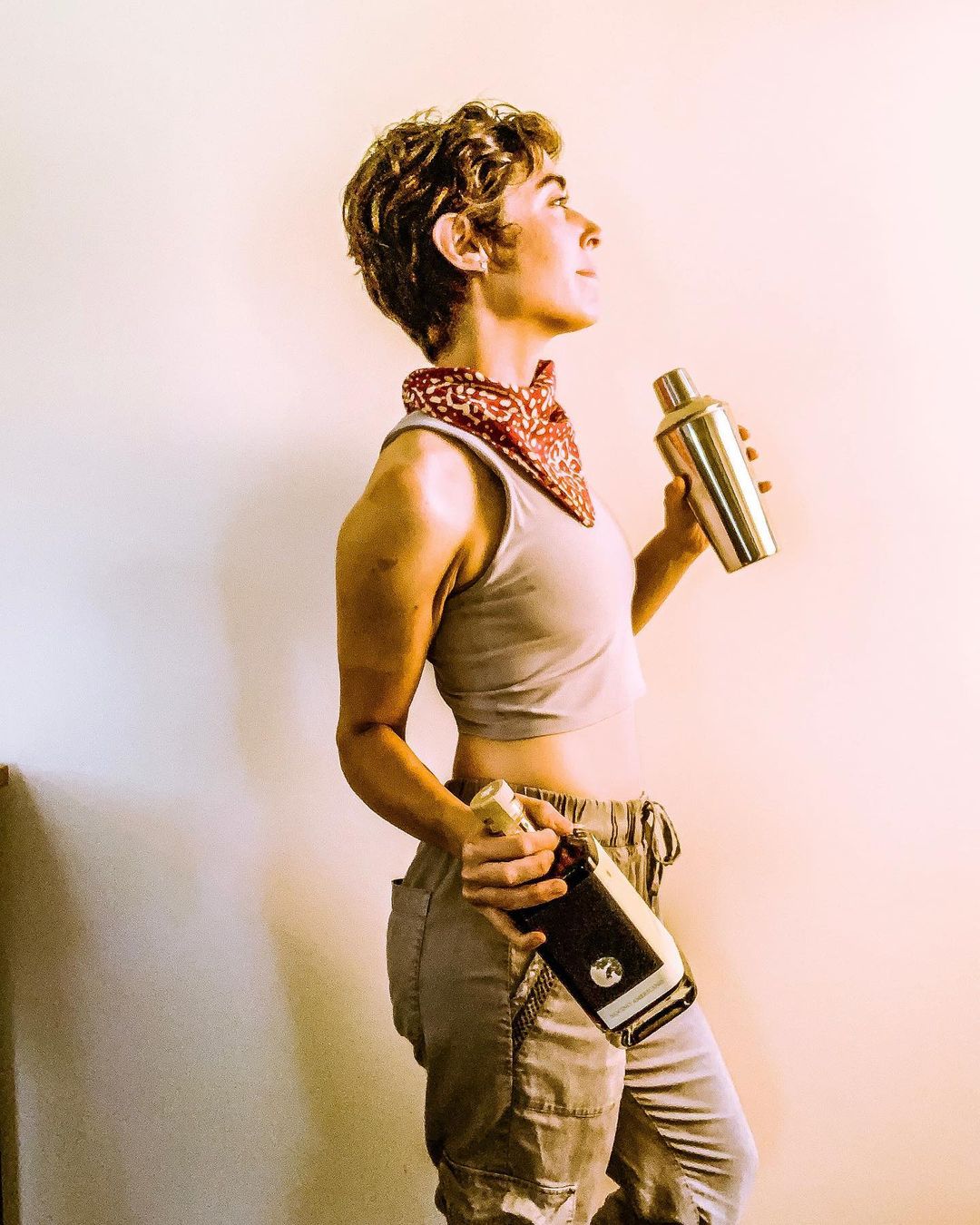 Mentha 2021 is sold out.
To get notified of our next releases and other new products, join our email list.