Equinox 2021
A mountain gentiane.
Toasted hickory bark frames a chord of hybrid grapes and sweet potatoes.
Smokey and textural, Equinox is a momentary sketch of the autumn harvest.
About Equinox 2021

A truly southern Gentiane made from sweet potato and blended hybrid grapes. Dried figs and apricots speak to the harvest, while yarrow, chamomile, and damiana evoke the smell of autumn leaves on the wind.
In the Glass

- Pair with brandy, whisky, or old tom gin.
- Serve on the rocks after dinner, use in place of Suze for a decidedly darker cocktail, or add a ounce to your Old Fashioned.
Technical Details

87.88% Vidal
12.12% Sweet Potato

Aged 2 months, 75% American Oak, 25% Hickory Wood

8 cases produced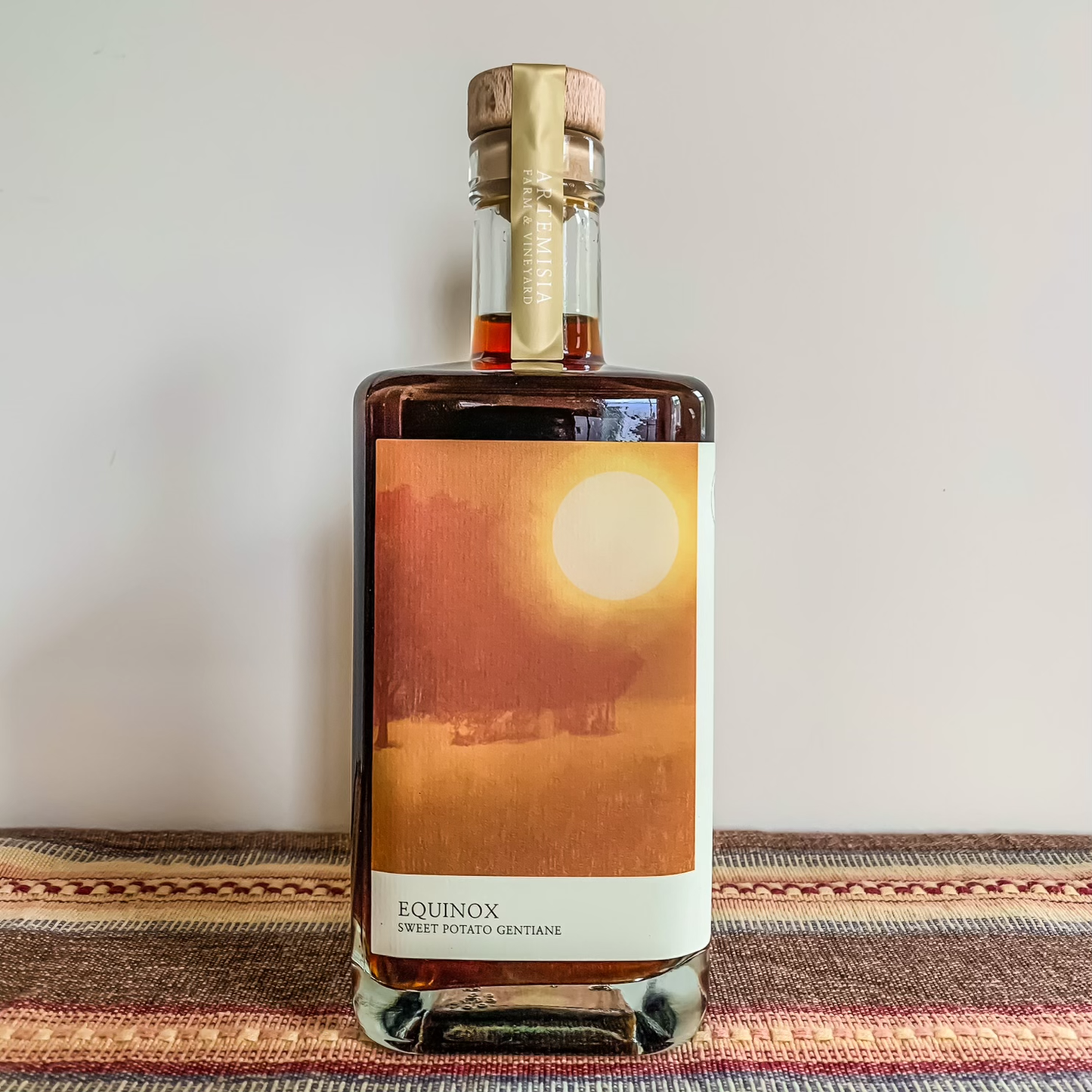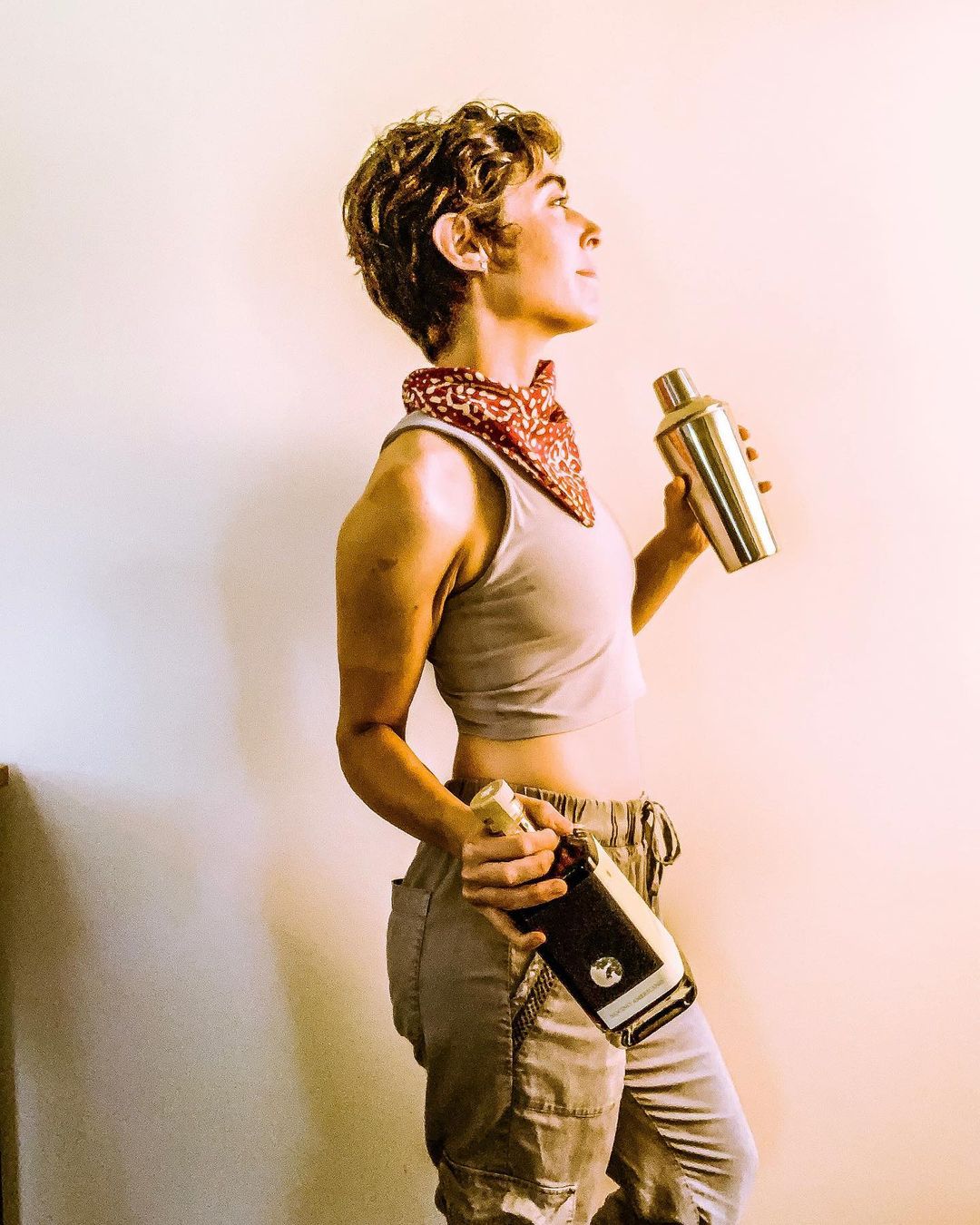 Equinox 2021 is sold out.
To get notified of our next releases and other new products, join our email list.