Artemisia CSA 2023
Weekly seasonal produce
The 2023 full season CSA runs from April 2 - December 12, 2023.
Our CSA is a collaborative, multi-farm weekly vegetable share. We combine produce from our farm with that of other small, local farms to create a diverse box for you and your family to enjoy.

Why collaborative? For many small farms, supplying the needs of local groceries and restaurants is too difficult. Our weekly box creates a steady supply of income for our farm and others. Subscribing to the Artemisia CSA supports small farmers at every stage of growth. It's an investment in our local foodweb, now and in the future.

Our CSA is a flexible model designed for our busy modern lives. Learn more about how our CSA can work for you below:
What is a CSA?

"CSA" stands for "Community Supported Agriculture." CSAs are agreements between a farm and members of their community in which individuals pay for a "share" of farm produce. Sometimes this is paid for in one lump sum. Other times, it's paid for in ongoing increments. The goal of a CSA model is to supply small farms with a steady, predictable source of income while connecting the community directly with their local foodweb.
What to Expect in a Share

Weekly box of mostly vegetables and occasionally fruit (typically 7-8 items). 
Every week is a different selection of what's in season.

A typical CSA share may LOOK LIKE:

SPRING: sugar snap peas, salad greens, beets, radishes, lettuce, nasturtiums, strawberries.
SUMMER: eggplant, peppers, melons, rainbow chard, tomatoes, summer squash, peaches.
AUTUMN: winter squash, beets, sweet potatoes, tomatillos, hot peppers, kale, baby arugula.

This is by no means a comprehensive list. We aim to offer unique variety from week to week.

In addition to commonly cultivated vegetables, we also will include native crops (such as dandelion, nettles, or chickweed, for example). Bringing these crops into the kitchen and onto our plates is an integral building block in the structure of sustainable living.
The Home Delivery Experience

We deliver to your home each week on your delivery day.

On the morning of your delivery, we will notify you by email with your delivery window. This page is updated throughout the day, so if we get delayed in traffic or something else, the page will be up-to-date, including how many stops away we are to you.

In order to keep your produce fresh, we ask that you have a cooler with frozen ice packs ready on your porch, garage, or other accessible location.

We recommend that you move fresh produce into refrigeration within one hour of delivery.

For most orders, you don't have to be home for us to deliver: just set out your cooler and we'll fill it.  While we maintain no-contact delivery, you must legally be present if your delivery includes alcohol.
(NEW!) Also available For Pickup

If you would prefer to pickup your CSA share, you can pickup at one of three locations:

Note: Some Marketplace items (wines, meats, etc.) may not be available for those Members who pickup at Domestique or Trace.

Our Garage Winery on Mondays

Pickup window is 12noon to 4pm
Please bring a box or bags to ferry your share home with you.

 

Pickup window is 12noon to 4pm
Please bring a box or bags to ferry your share home with you.

Trace in Vienna on TUESDAYS

Pickup window is 12noon to 2pm
Please bring a box or bags to ferry your share home with you.
Skip or Donate Any Week

Unlike a traditional CSA, where you are committing to a share every week, we understand that modern life is varied. Vacations, unexpected events, and weeks that are just too busy to get through last week's share: life just happens.  That's why we make it easy.  You can choose to skip any week of your membership for any reason and you're not charged for the weeks you skip.  Once you're signed up, simply log into your account and choose which weeks you want to skip.

There is also the option to donate your share to The People's CSA, the 501c3 founded by Kelly and Andrew to make sure that those in need in our region have access to fresh produce.  If you're able, consider donating your share rather than skipping.  Your donation will be a tax-deductible contribution to the organization and The People's CSA will generate a report for you at the end of the year for your records, so there's no extra work to remember when you donated.
Weekly Email Newsletter

Our weekly newsletter includes the following:

A list of the items in your weekly share.
Recipe ideas and tips on how to prepare your veggies.
Month-long culinary themes centered around what's in season.
Local Add-Ons

Enhance your culinary adventures with a variety of locally-sourced grocery items including meats, dairy, eggs, plant-based proteins, wine, bread, and more.

Order anytime throughout the week from the Marketplace and have your order delivered with your CSA share. No extra delivery fees. No minimums.
Online Recipe Box

Every CSA Membership includes free access to the Recipe Box — our database of recipes for navigating the veggies in your share and exploring new culinary horizons.
Choose Your
Location & Frequency
Find Your Delivery Region or Pickup Location

We deliver to locations throughout northern Virginia & DC.  We deliver to different regions on different days. To find your region, select to view the map below and enter your address.
 

Or, if we are not currently delivering to your location and you are interested, please reach out to us and we can see if we can make a change to our routes.

 
To sign up for the CSA, add the item to you cart and continue to checkout to pay for your first delivery. This will begin your subscription membership.
After your first delivery, you will be charged on the Saturday prior to your next scheduled delivery.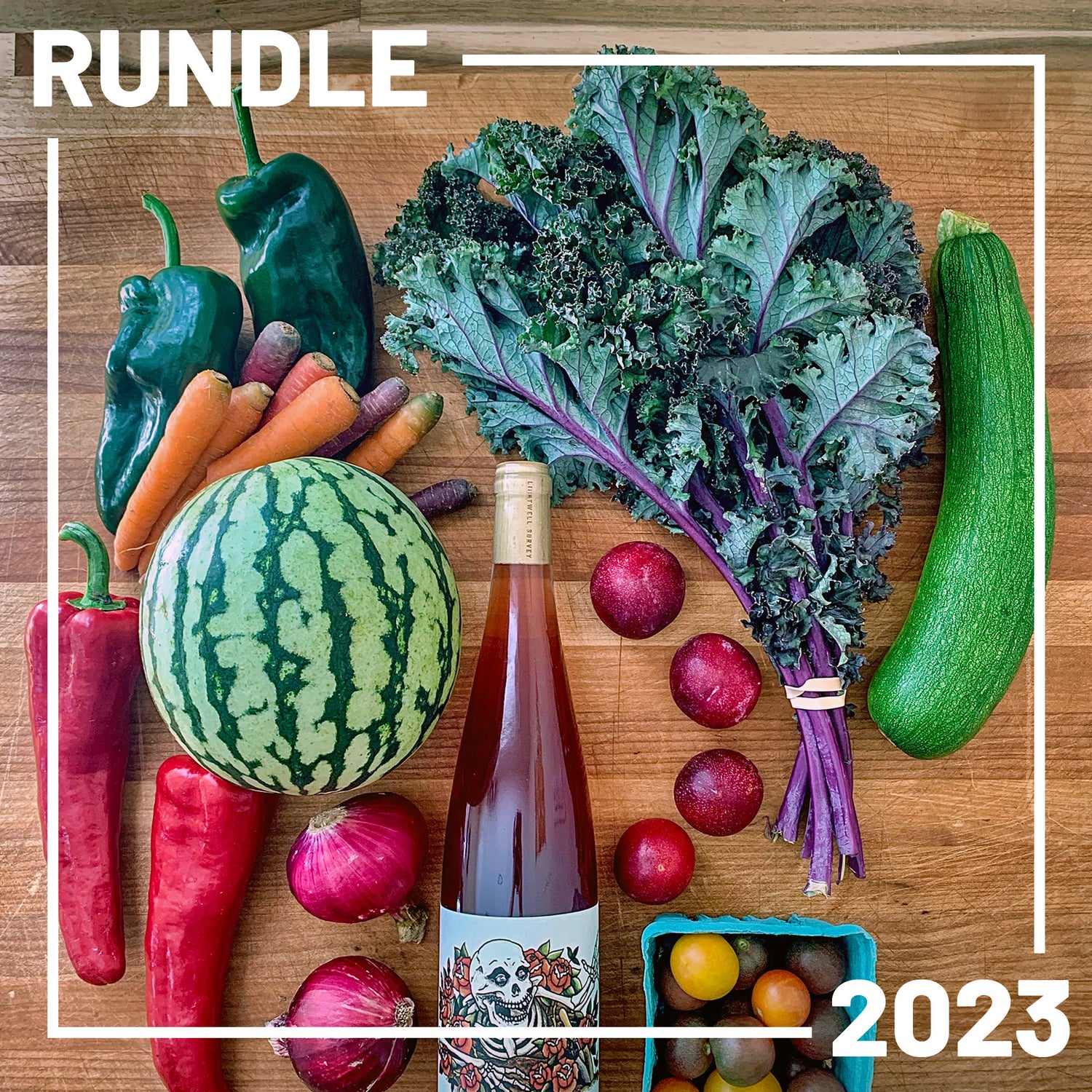 More for Less
The Rundle is our most immersive CSA experience, allowing members to connect directly with artisan makers with each delivery.
Bundle your CSA with a wine or cocktail subscription by signing up for an Artemisia Rundle Membership plus a get your choice of local add-on items with a $10 credit every week to the Marketplace.
Learn More about the Artemisia Rundle