Registration stays open for the full season.
Whether you're up for all three seasons (Spring, Summer, Autumn), or if you'd just like to join us for part of the year, we'd love to have you as a Member of our farm.
Note: Registration for the the 2024 Winter CSA will open in November 2023.
Choose your own culinary adventure
The 2023 CSA & 2023 Rundle are available for delivery or pickup from April 2 to December 12, 2023.
Available 2023 CSA Memberships
CSA 2023

April 2 - Dec 12

Our CSA is a collaborative, multi-farm weekly vegetable share. We combine produce from our farm with that of other small, local farms to create a diverse box for you and your family to enjoy.

Learn More about the CSA

Rundle 2023

April 2 - Dec 12

The Rundle is our most immersive CSA experience, allowing members to connect directly with artisan makers with each delivery.  In addition to the CSA share, Rundle members receive a bottle of sustainably-produced wine or a unique cocktail ingredient. This is bundled further with local add-on items of your choosing.

Learn More about the Rundle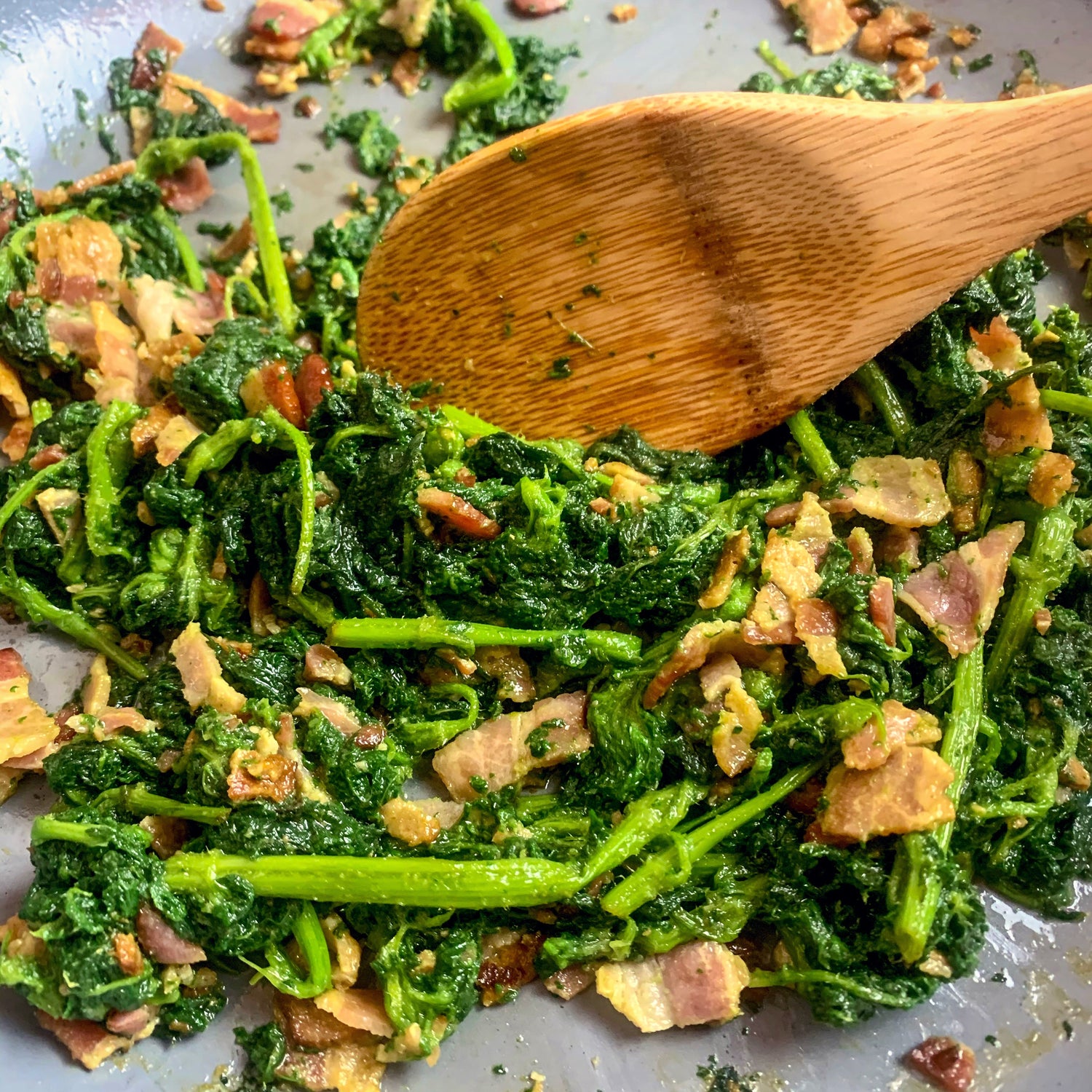 The Recipe Box
Every CSA Membership includes free access to the Recipe Box — our database of recipes for navigating the veggies in your share and exploring new culiary horizons.
The Marketplace
In addition to the weekly veggie share, we offer a rich collection of locally and sustainably produced goods to extend your cultural experience.
Local meats, eggs, cheeses, breads, chocolate, olive oil, wines, fruits, and much more fill the Marketplace. Shop whenever you like, and your order will be delivered for free with your next CSA box.
Flexibility for the Modern Life
Our CSA program adjusts with you. Unlike a traditional farm membership where you commit to the entire year upfront, our memberships are subscriptions, billed weekly so that you only have to pay for the weeks that work for you.
If you need to skip any week, for any reason, you can simply log into the only portal and click the button to skip. You can skip well in advance, so that if you know you'll be away for a bit, you can easily pre-skip those deliveries.
For Delivery or Pickup
We deliver to locations throughout northern Virginia & DC.  We deliver to different regions on different days.  To find your region, select to view the map below and enter your address.    Or, if we are not currently delivering to your location and you are interested, please reach out to us and we can see if we can make a change to our routes.
New for 2023: We now offer three pickup locations: at the farm in Bentonville, VA, at Domestique in DC, and at Trace in Vienna, VA.  Learn more about pickup options.
Frequently Asked Questions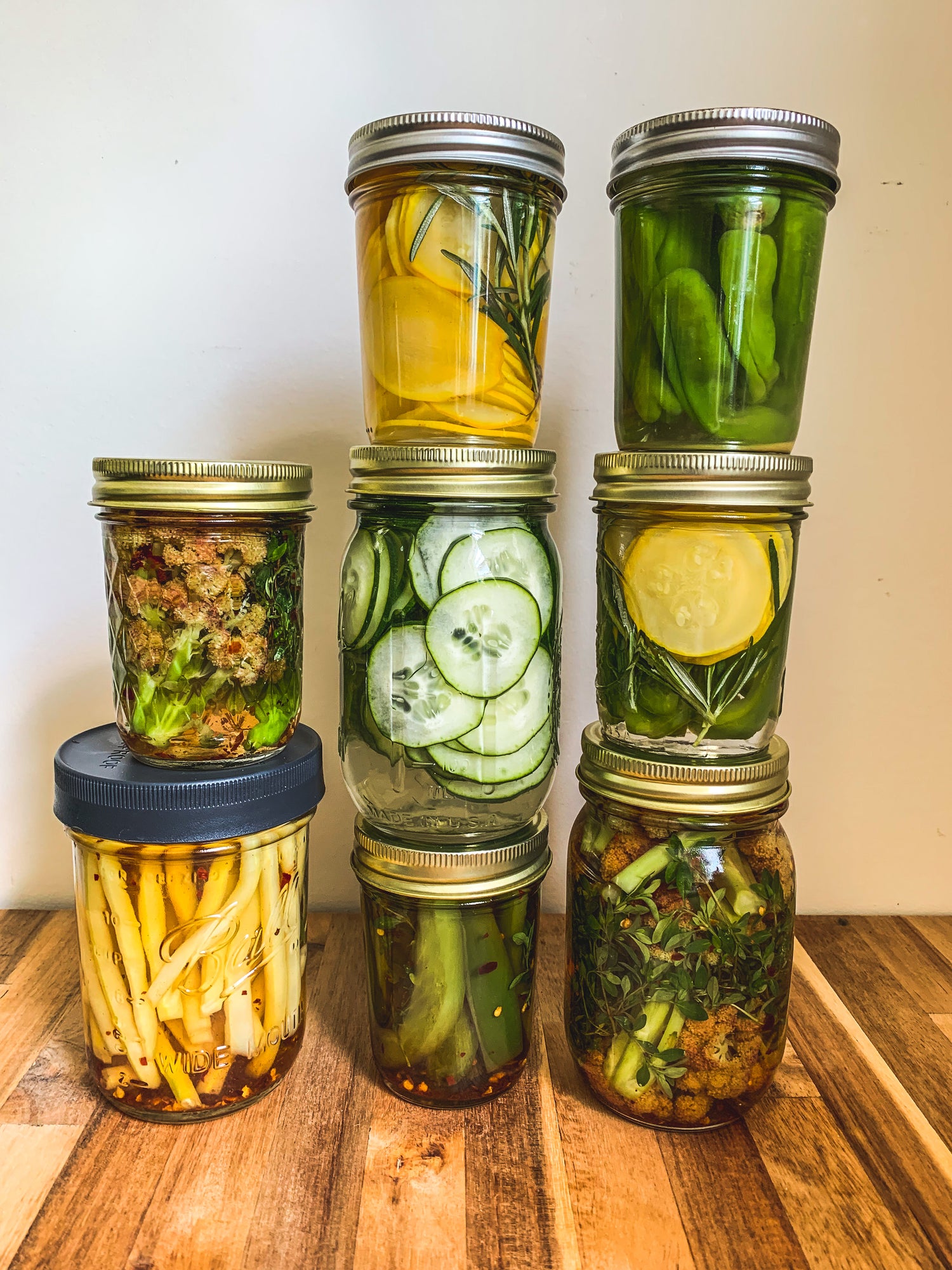 How does Delivery work?

We deliver to your home each week on your delivery day.

On the morning of your delivery, we will notify you by email with your delivery window. This page is updated throughout the day, so if we get delayed in traffic or something else, the page will be up-to-date, including how many stops away we are to you.

In order to keep your produce fresh, we ask that you have a cooler with frozen ice packs ready on your porch, garage, or other accessible location.

We recommend that you move fresh produce into refrigeration within one hour of delivery.

For most orders, you don't have to be home for us to deliver: just set out your cooler and we'll fill it.  While we maintain no-contact delivery, you must legally be present if your delivery includes alcohol.
When will my share be delivered? Will I be notified?

We deliver to different regions on different days. To see when your delivery day is, take a look at our delivery map.

On your delivery day, you'll get an email notification with your delivery's ETA. This is live updated as we deliver, so if we hit traffic or are running early, it will update as we move through the day.

Once your share has been delivered, you'll get an email notification for that too.
Do I need to be home for my delivery?

For deliveries of fresh produce, you do not have to be home for your delivery.  However, you must have a cooler with frozen ice packs ready to receive your delivery, and we strongly recommend that your items be moved into refrigeration within one hour of delivery.

We cannot be held accountable for any item left unattended for more than one hour or if a cooler with ice packs is not put out.  For a point of reference, baby lettuces if placed in a hot cooler or left out in the sun will wilt within 15 min.

If your subscription or order includes alcohol, you must legally be present at the time of the delivery, however we do maintain a no-contact-required delivery, so leaving a cooler out for us is perfectly acceptable.

If you do not expect that you can be home within a few hours after delivery, please do not select that day for delivery.  We do not want any produce to go to waste.  We do offer three options for pickup, which might be a better choice for you. 
Can I pickup at the farm or elsewhere?
When will my card be billed? When does my subscription renew?

Signing up for any Membership with Artemisia an ongoing subscription for the duration of the program.

Unlike a traditional farm CSA, we will not charge for a full season's deliveries all at once. Instead, we bill on the Saturday before your delivery day. This allows for you to skip a week whenever you need, and not be charged for the weeks you don't receive a share.

Your Membership with Artemisia will recur automatically until the end of the season (December 12 for the 2023 CSA; March 29 for the Winter 2023 CSA), or until cancelled.

We always bill on Saturdays in the wee hours of the morning, regardless of your scheduled delivery day. If you need to skip or make changes to your membership, be sure to skip by the Friday prior to your next scheduled delivery.

For more details, view our Subscription Policy or contact us with questions. 
Is an Artemisia Membership year-round?

Different Memerbships run for different durations. For example, the 2023 CSA is a mid-spring to early-winter program. The 2023 Winter CSA is a winter-only program.

You can begin whenever you like in the season, and skip any delivery as needed.

The 2023 Winter CSA runs from January 8 to March 29.

The 2023 CSA & Rundle runs from April 2 to December 12.