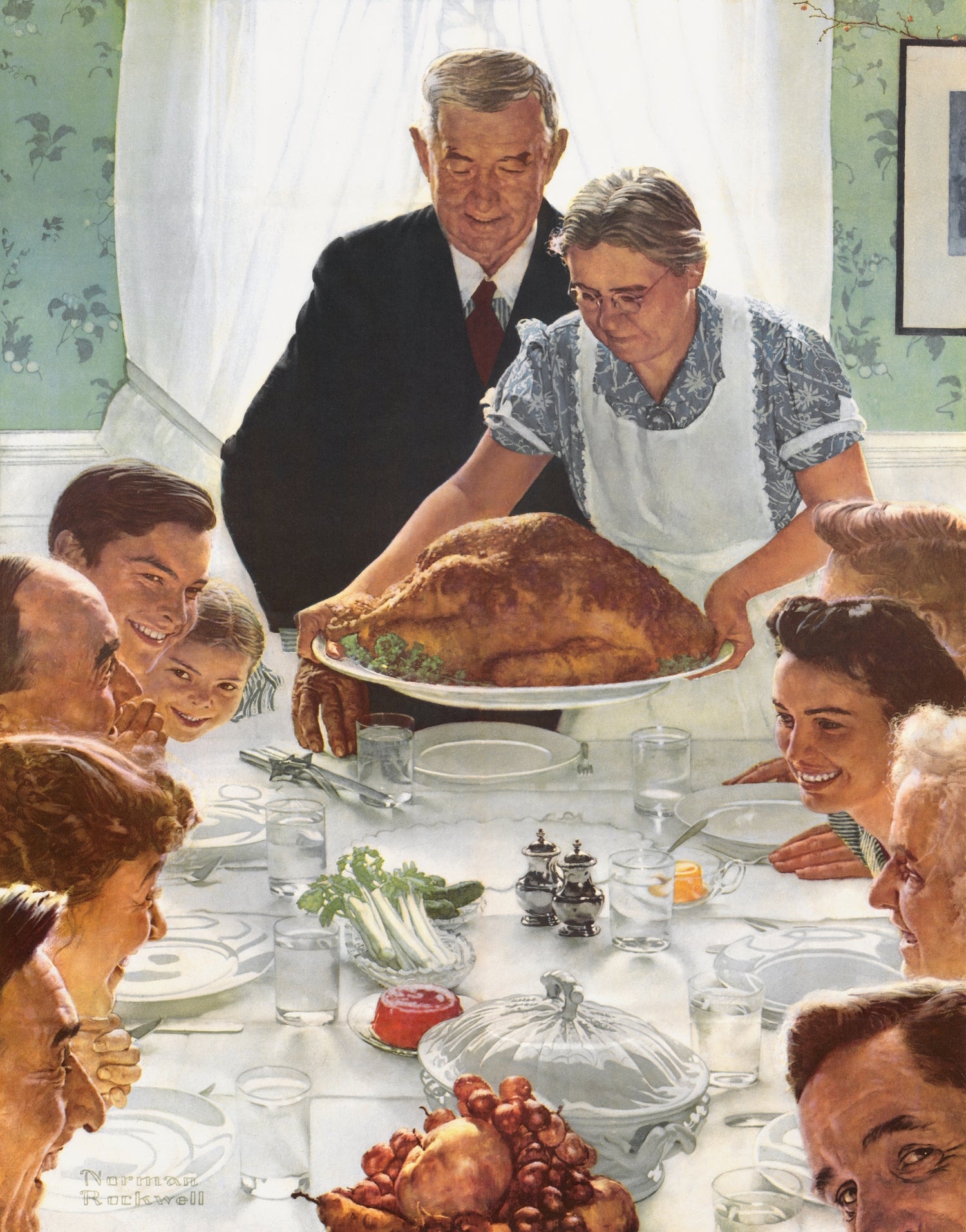 The Centerpiece
We prefer locally-raised turkeys for our table.  Not only is the flavor much better than conventionally raised birds, but Thanksgiving turkey sales are a major source of income for small farms and businesses.  It's worth the extra legwork to support our local community.  
How to Turkey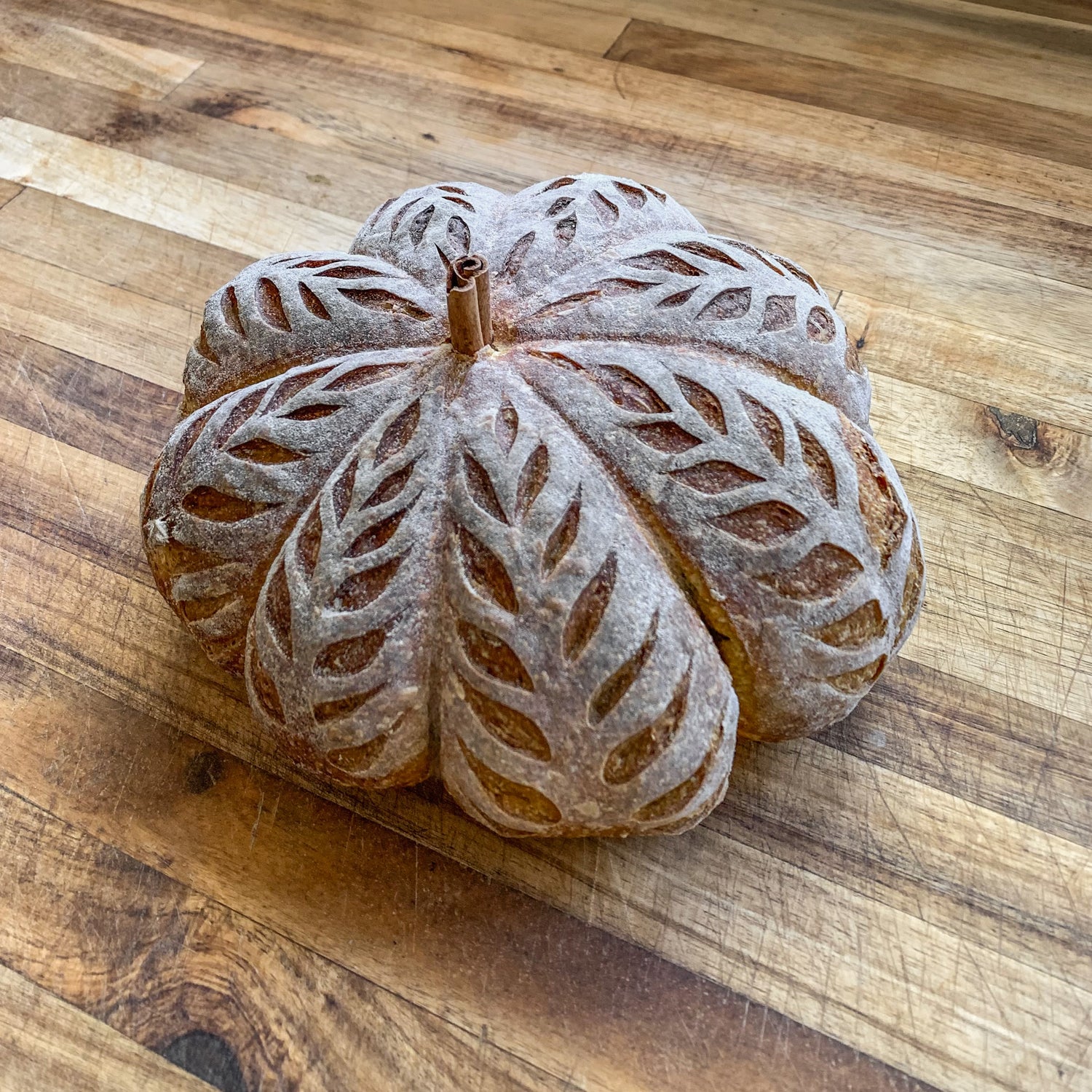 We've Got You Covered
Grocery shopping through the holidays — especially Thanksgiving— can be an intense experience. Instead of taking the difficult path, order all you need for delivery with your CSA share just before Thanksgiving.
Order from the Marketplace
Thanksgiving Recipes by Section
Don't Forget the Cocktails
Just as much excitement can be found in the glass as on the plate, whether you're making or just enjoying.
Thanksgiving Cocktails
Some of Our Favorites
Cranberry-Fig Chutney with Pistachios

A sweet & spicy cranberry sauce alternative.

Get the Recipe

Cinnamon Apple Sour

Autumn spice, fresh cider, and aged Virginia brandy.

Cheers

Garlicky Mashed Potatoes

There are some things that need little amendment.

The Classic Way